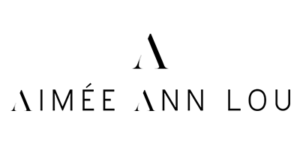 Aimee Ann Lou is a brand born between London and Dubai and made 100% in Italy, manufactured from materials that are sustainably produced and responsibly sourced.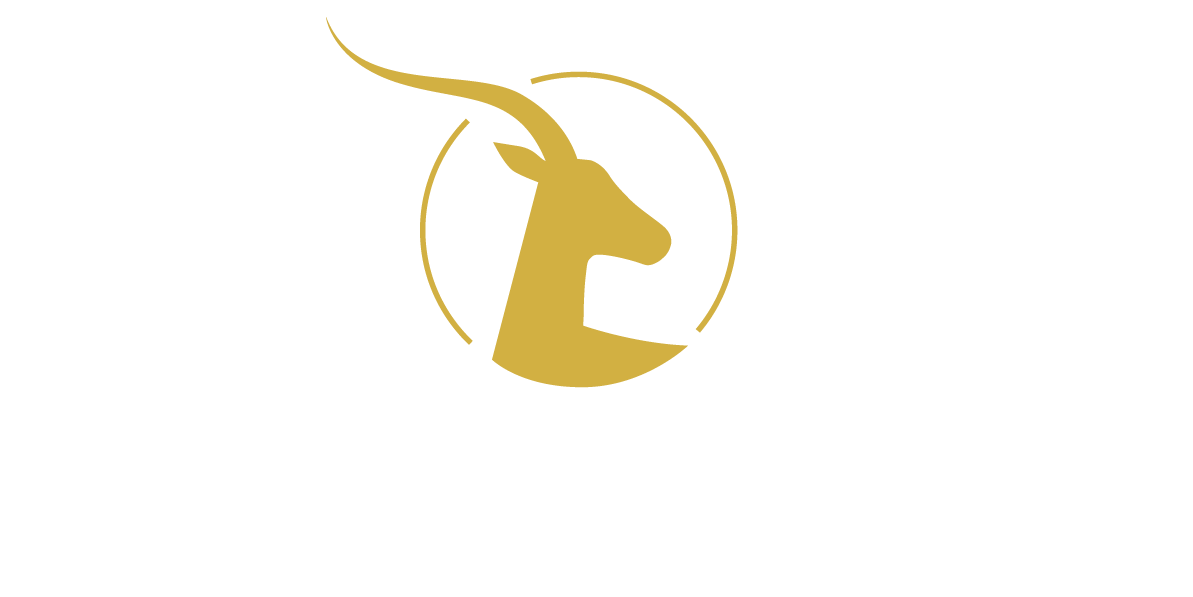 Moon d'Elle: two sisters, one vision. A fusion of classical and contemporary wearable from day to night.

Elizée creates timeless footwear for fearless, on-the-go, modern women who refuse to give up comfort for fashion.

Margosi is a U.S. brand born to bring affordable luxury shoes to women no matter the size.



Mary Ching, fused British eccentricity with accents of Asian decadence. The brand is designed in London and Shanghai. Made in Italy and China. Worn worldwide.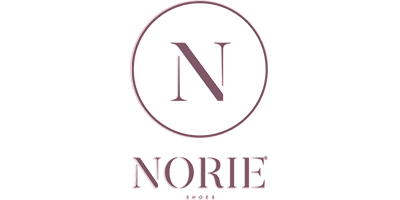 Norie shoe company was founded by Natasha Norie Standards in 2018. The brand believes in women empowerment, confidence, femininity and originality.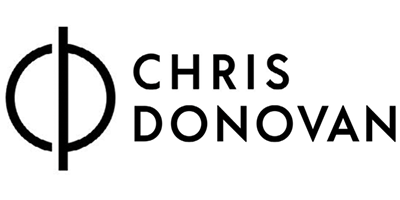 Chris Donovan Footwear is the design brand founded by Chris Donovan at age 55 after winning the special contest of Project Runway USA.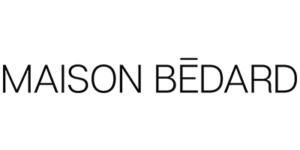 Maison Bedard is a Canadian footwear brand for women. The brand was founded in 2016 by CAFA nominee Jessica Bedard by offering luxury Bridal and Prêt-à-Porter collections.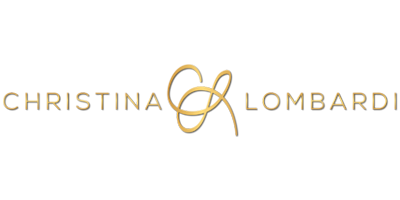 Christina Lombardi, a New Jersey native shoe designer, launched her label in 2016 with a direct-to-consumer model by having her shop around the best luxury brand at The Mall at Short Hills.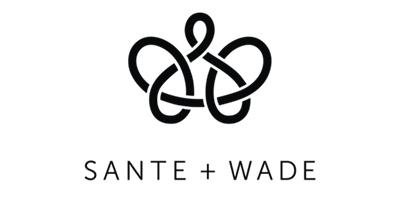 Sante + Wade, a brand about innovation and celebration of all sizes (EU 38 to EU 46). A brand design for women to stand out without compromising individuality and comfort.



Francesca Bellavita, 100% Italian designed, sourced and produced brand, was founded in 2017 and nominated by Micam for "Young Italian emerging designer around the world".

Benincasa Milano, founded by Maija and Anne Benincasa, partnered with Italian artisans and biomedical engineers to create the original patent-pending solution.