Our office, which is divided into several areas, offers spacious and hospitable rooms for our clients. 
In the design room, designers could find a historical archive and a series of collections of sketches, pictures and vintage shoe details of the past 100 years. 
By the design studio, there's a fully equipped lab with materials storages, shoe uppers preparation areas and stitching machines to offer the support to designers by making leather trials, prototypes and different swatches to finalize the collections. 
There's an internal pattern making area where, along with the designers, we bring the ideas from scratch to drawing, from paper to shoe lasts, and from paper patterns to CAD.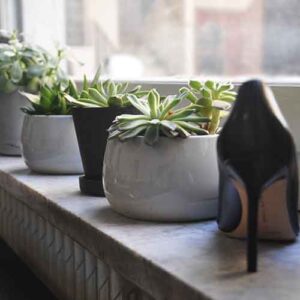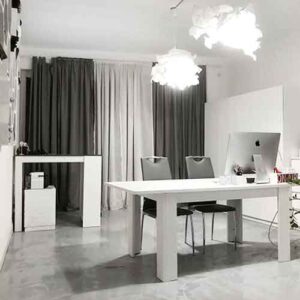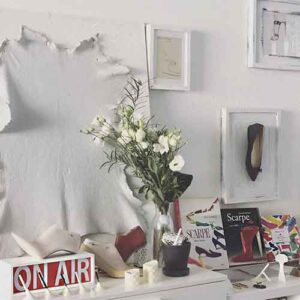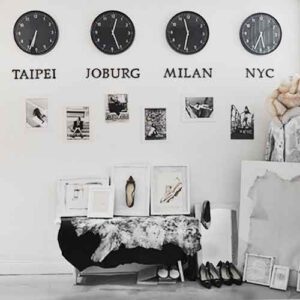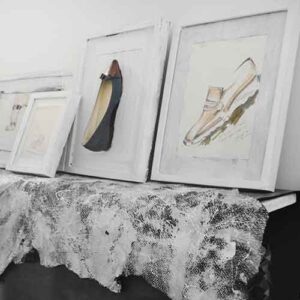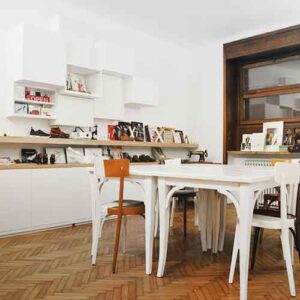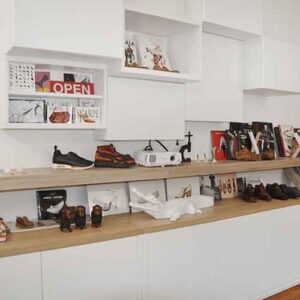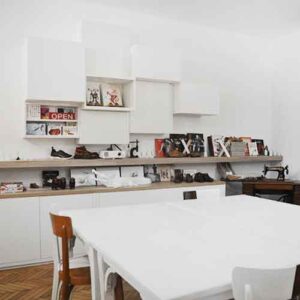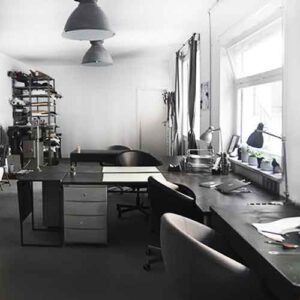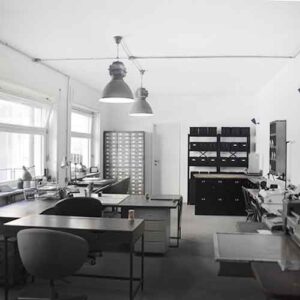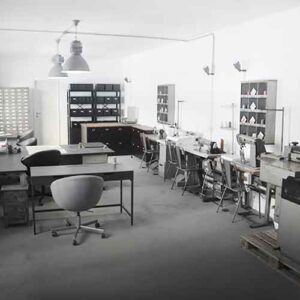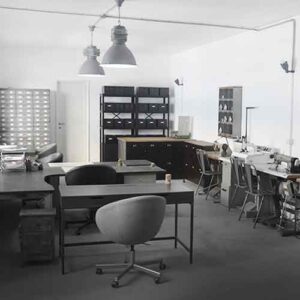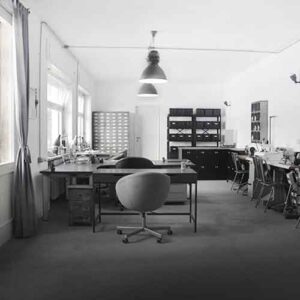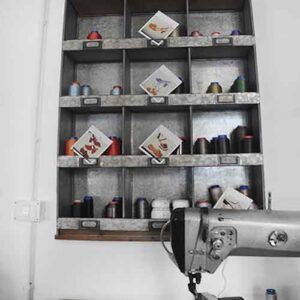 Vigevano is one of the important shoe-manufacturing cities of Italy as well as one of the most significant cities of shoe machineries production. Many global luxury shoe brands such as Manolo Blahnik, Christian Louboutin, Moreschi and Marni are located in this area. 
Our main office is just a few minutes' walk away from the city center and one of the best shoe museums "Museo Internazionale della Calzatura" in Italy, where people can find the inspirational and rich collection of the shoe history in the past 500 years.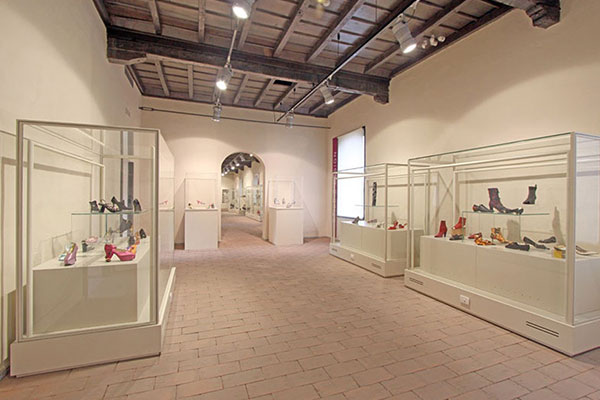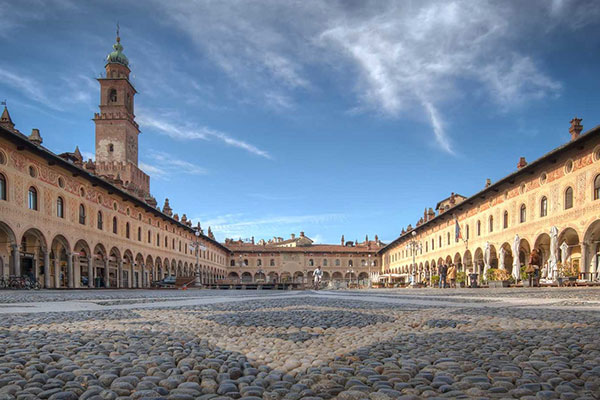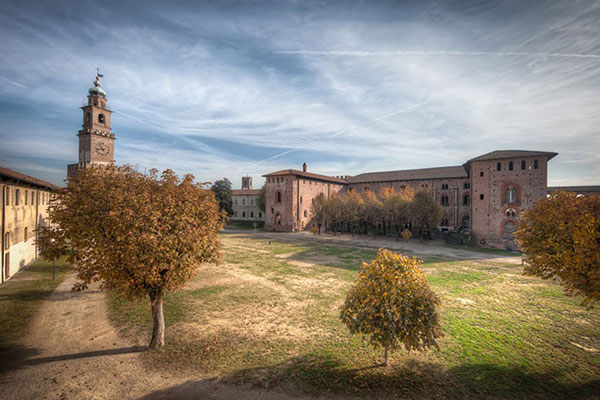 Italy is famous for it's long-lasting footwear tradition in different production districts, each with its own characteristics and uniquenesses. We are based in Vigevano, Italy, and we work regularly with manufacturers in different districts.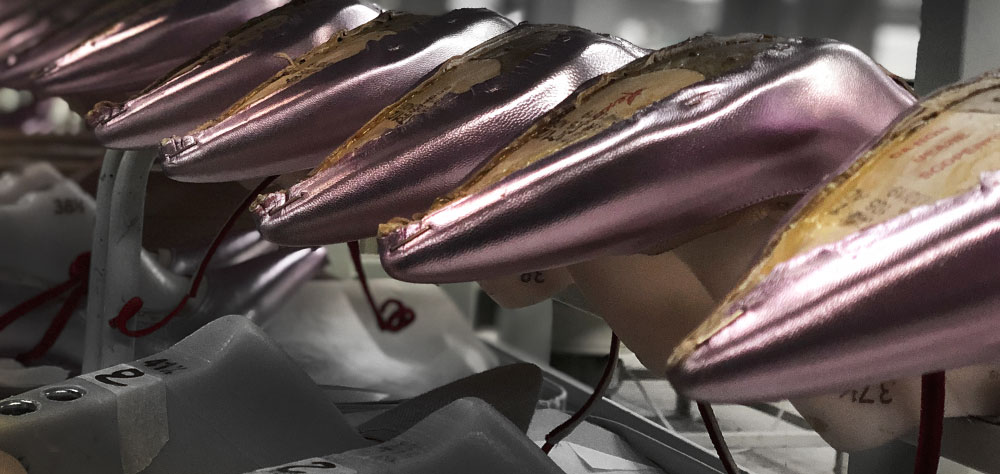 Milan
Vigevano and Parabiago are known for their high quality standards in the luxury footwear production. Both cities are very close to Milan, one of the world capitals of fashion and home to many important luxury brands with direct access to various suppliers of materials and accessories.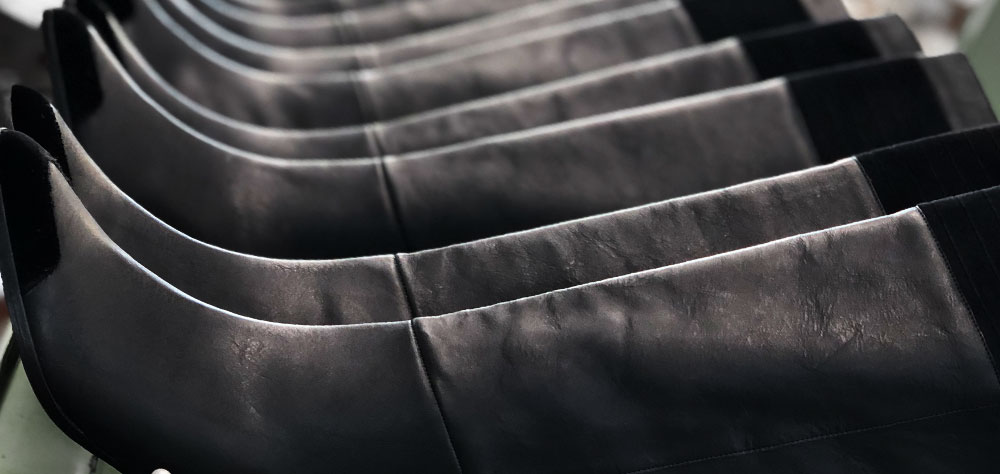 Tuscany
Tuscany is one of the most important regions for fashion traditionally speaking. The district includes the most important Italian tanning area (Santa Croce sull'Arno), footwear manufacturing cities (Lucca, Pisa) and the heart of leather goods developing city (Scandicci).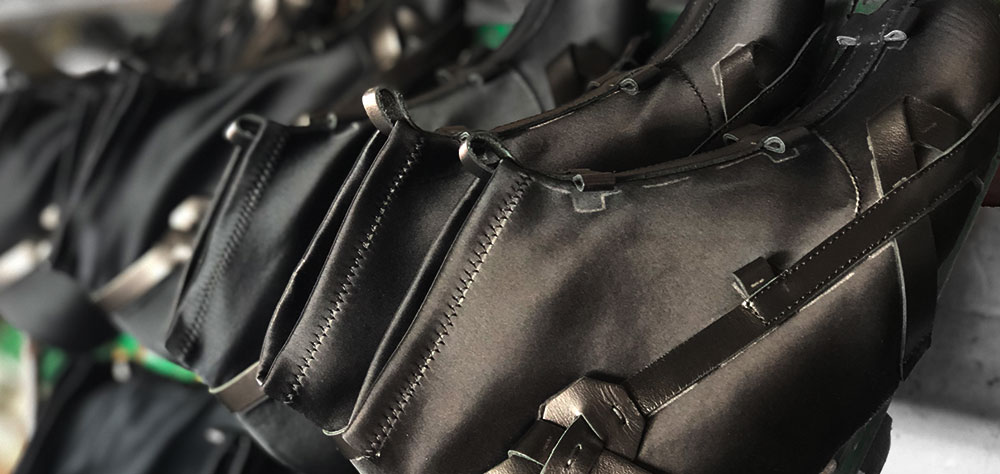 Marche
Marche is the largest footwear district in Italy. Land of many shoe factories, important footwear groups and small artisan companies. The city guarantees a diversity of product and quality.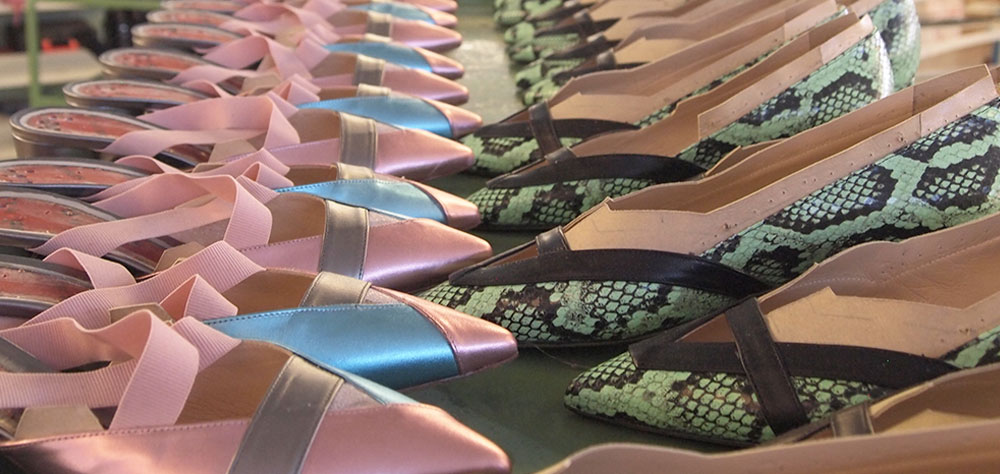 Naples
Naples area always has a strong footwear tradition: in this district, Italian quality meets excellent and decent price levels by offering an amazing balance of unique tastes and styles.